Client example 3:
Large Commercial European Producer
"We need to create premium brands for export!"
After successfully establishing a large International bulk wine business focused on entry-level wines. This Portuguese producer knew the key to greater margins and ROI was to premiumize the portfolio with a focus on export. To support this strategy, the client was in the process of making significant investments in vineyards and wineries throughout Portugal as well as International sales, marketing, and distribution.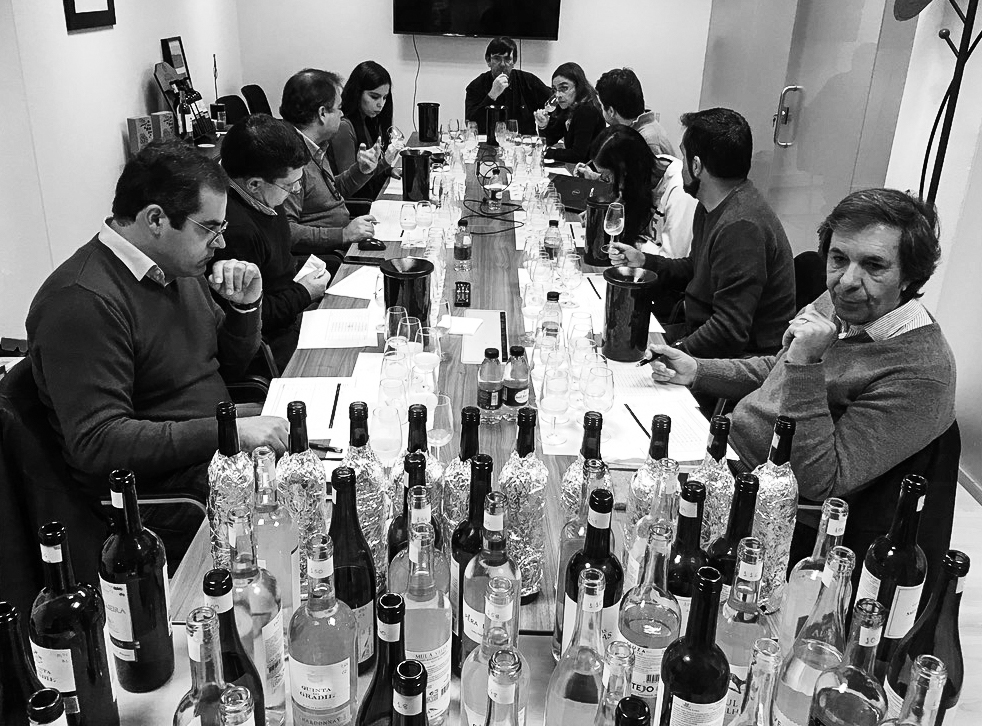 How to manage and be successful as both a large commercial bulk wine business and a premium branded wine business was the challenge.
Working with Owner, Executive and Winemaking Teams, Vinture Consulting led a detailed review of the current business and future opportunities. Based on the findings and recommendations a transformation strategy was agreed. In collaboration with the client the consultancy then focused on driving and delivering a premium branded business:
A unified company vision with distinct strategic and financial targets for both businesses
Supporting management structures and team capabilities
Portfolio development and segmentation
Production management framework to maximize quality, style, and profitability
Vineyard development, winery expansion, and new winery design
Updated viticulture and winemaking approach and practices
Development and support of wines for sale in the US and other export markets
Quarterly visits to provide support and continue to drive the strategy.
In Year 1 the company vision, financial targets, management structure, portfolio and production framework, and investment strategy was successfully agreed and implemented. Allowing the ongoing focus to be creating premium brands for export.